Our Value Statements
We are most at home in a joyful relationship with God and with one another. 
The Gift of God's beauty refreshes our community and reflects His love.
Plants and people deserve to be nurtured in a healthy and safe environment.
We are created for meaningful work which glorifies God.
Working the land is a sacred honor. 
"And now I will show you the most excellent way..."  1 Corinthians 12:31
We've recognized that plants and people need many of the same environmental elements in order to thrive: sunshine, clean air and water, good soil, protection from threats, occasional weeding and pruning and room for growth and expansion.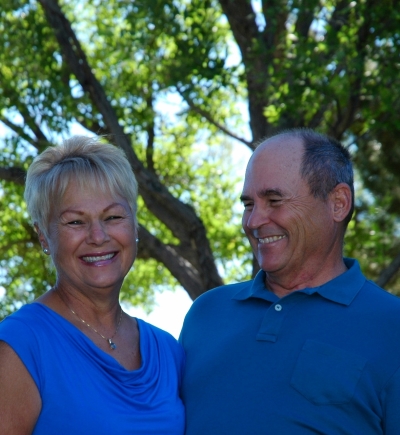 And so we have set out to cultivate not merely plants in greenhouses, but more importantly a space that generates increased life in people- a sacred space on the earth where hard work, fun and fellowship foster the necessary ingredients that can empower and inspire people to change the world.
So what exactly is "Perennial Excellence?"  It is both the production of outstanding flowering perennials and also a certain kind of excellence that comes back again and again. The kind of excellence we pursue at Britton Nursery is described by Paul in 1  Corinthians 12-13:
And now I will show you the most excellent way… love is patient, love is kind. It does not envy, it does not boast, it is not proud.  It does not dishonor others, it is not self-seeking, it is not easily angered, it keeps no record of wrongs. Love does not delight in evil, but rejoices in the truth.  It always protects, always trusts, always hopes, always perseveres. Love never fails.
The foundation of everything we do here is love.  From the cultivation of our plants and dealings with customers, vendors and employees to the handling of our finances, resources and assets, we are determined to build it all on the solid foundation of love.
The foundation of everything we do here is love...
In Ephesians 3, Paul says: And I pray that you, being rooted and established in love, may have power to grasp how wide and long and high and deep is the love of Christ, and to know this love that surpasses knowledge-that you may be filled to the measure of all the fullness of God.
Everyone on the planet is seeking to be filled up with something.  And so our reason for loving is that we are convinced that it's the only way to fullness.  This is our "secret  sauce", the reason everyone around Britton Nursery has a smile on their faces and is filled with joy and love.  This is our foundational principle: God has revealed his love to the world in the person of Jesus Christ.
For God so loved the world that He gave his one and only son, that whoever believes in Him will have eternal life. John 3:16